Doris's Story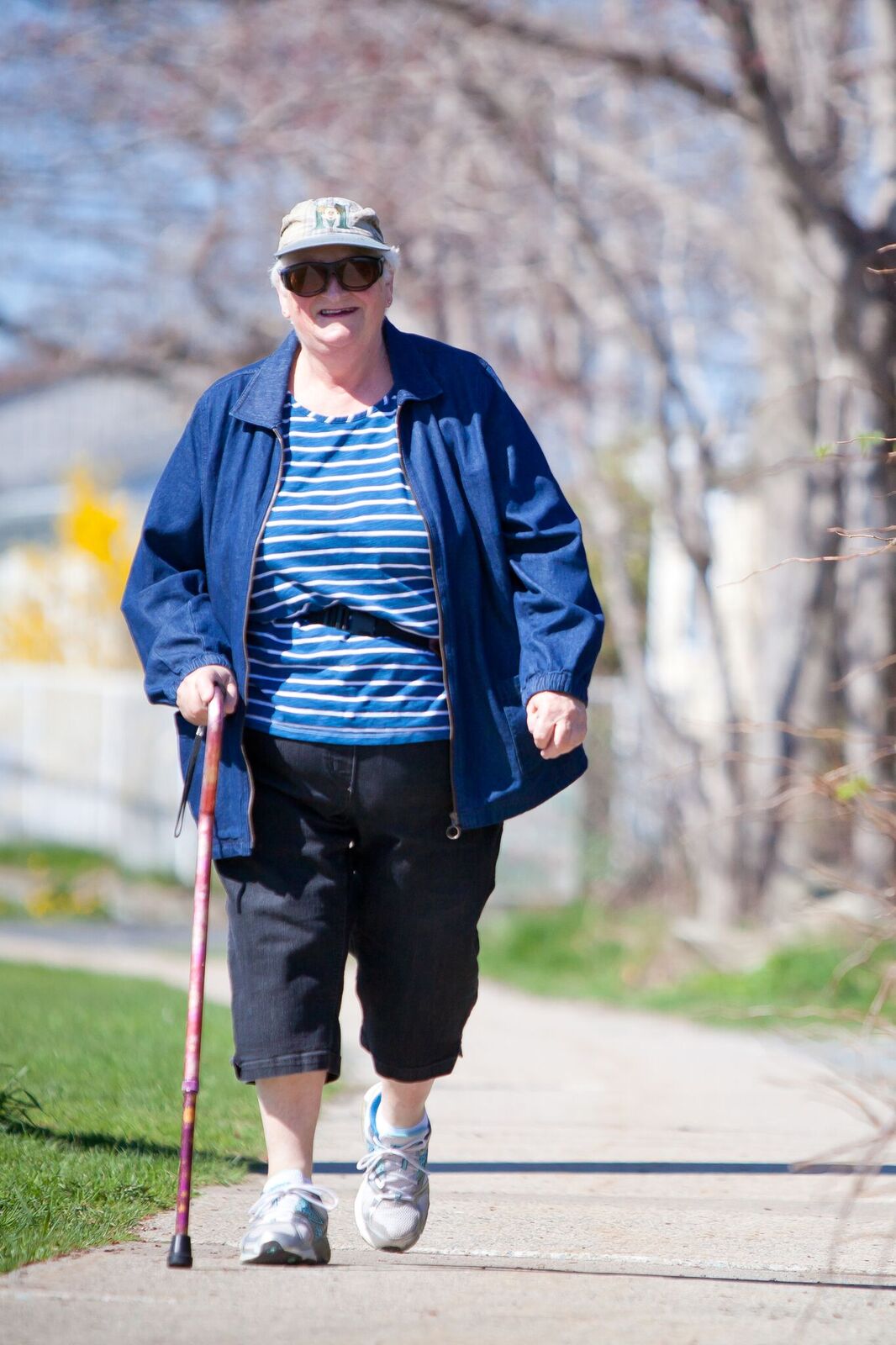 If you walk into the Dartmouth North Community Food Centre on most days, one of the first people you're likely to see is Doris. And you'll almost always be greeted the same way: with a great, big hug.
"The hugs help so much," says Doris. "It means so much to people, that bit of help and support."
Doris has been a resident of Dartmouth North for more than 40 years and has been involved in her community almost as long. She has been a driving force for organizations like the Holy Trinity Emmanuel Church, the breakfast program at Harbour View School, and the District Nine Citizen's Association, of which she served as treasurer for 14 years.
That dedication to her community first led her to the food centre in the fall of 2015.
"I thought it was a great idea for folks to get food cheaper. A lot of people, especially families with kids, can't afford to buy fruits and vegetables and we all need that. To me, it's great to
know that people could come into buy their produce and get a meal too."
As Doris' involvement in the centre grew, she noticed an opportunity to do even more good in the community.
"I said to Deb (the food centre's manager) 'you've got the family supper on Monday night's, why don't we do a market with the leftovers from Friday?' and she said to me 'we don't have anyone to run it.' I immediately told her 'yes you do, you've got me!' I've been helping run the Monday mini market ever since."
That can-do attitude led her to first get involved with the centre's walking group too.
"I needed to walk and I enjoy the people in the group. We have a lot of laughs together! I really enjoy getting to see people out on the street and I make sure I say hello to everyone."
Doris also walks for her health.
"Even with braces on my legs and arthritis in my hips and back, I've gotta keep going. You cannot stop! That's why I've got my pedometer on all the time. I did 17 kilometres the other day!"
When the opportunity to join the Good Food Crusaders, the centre's Blue Nose Marathon team, came up, Doris jumped in with her trademark gusto for one simple reason.
"To make money for the food centre! We need money so we can continue to do good in the community. I want to do my part to support the staff and volunteers here that mean so much to me. I've already raised $600 and I'm not finished yet!"
Want to help support Doris and the Good Food Crusader? Visit www.goodfoodcrusaders.ca !